ASSOCIATE Attorney
Alysa Allen
"Never regard study as a duty, but as an enviable opportunity to learn to know the liberating influence of beauty in the realm of the spirit for your own personal joy and to the profit of the community to which your later works belong." 
– Albert Einstein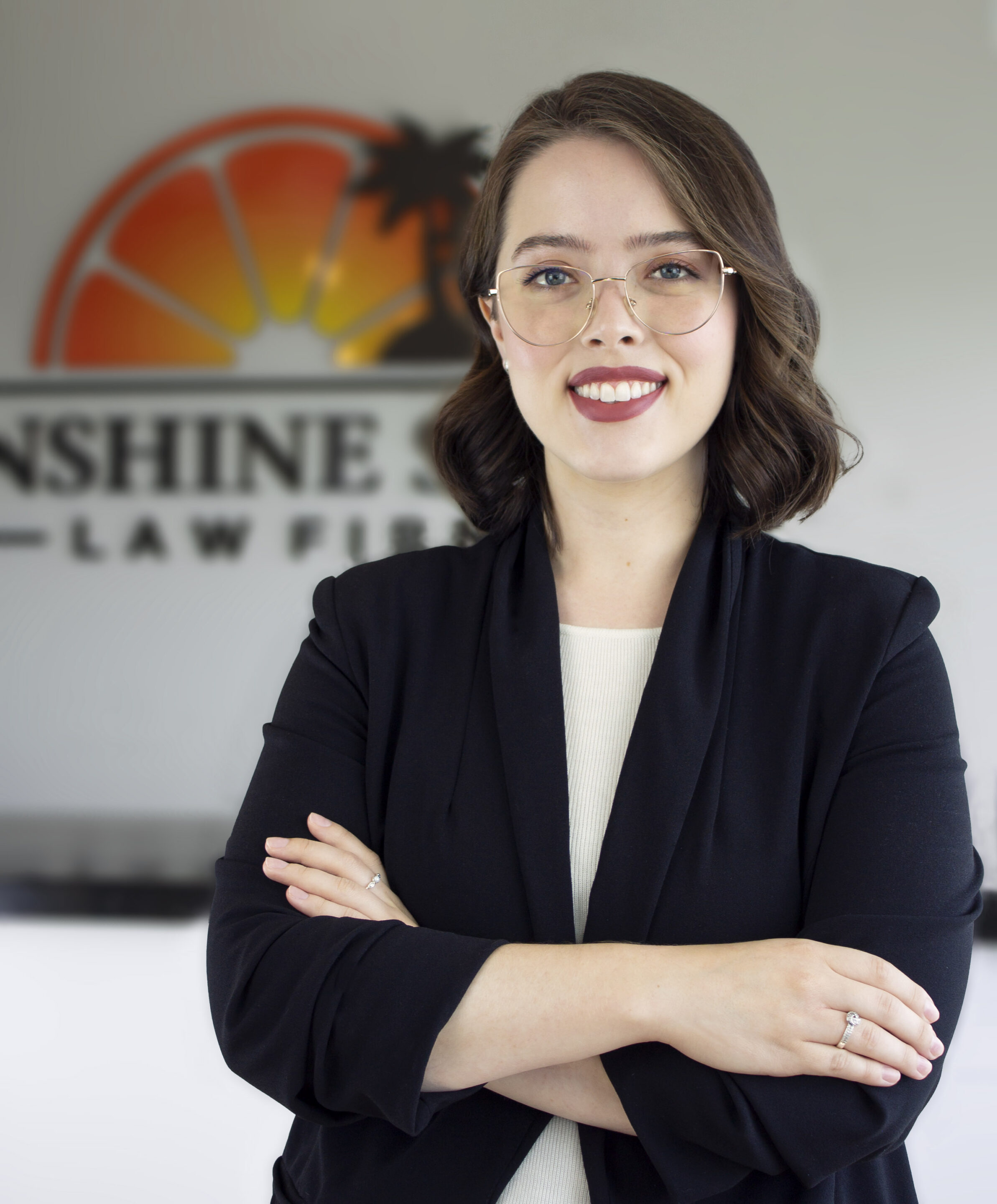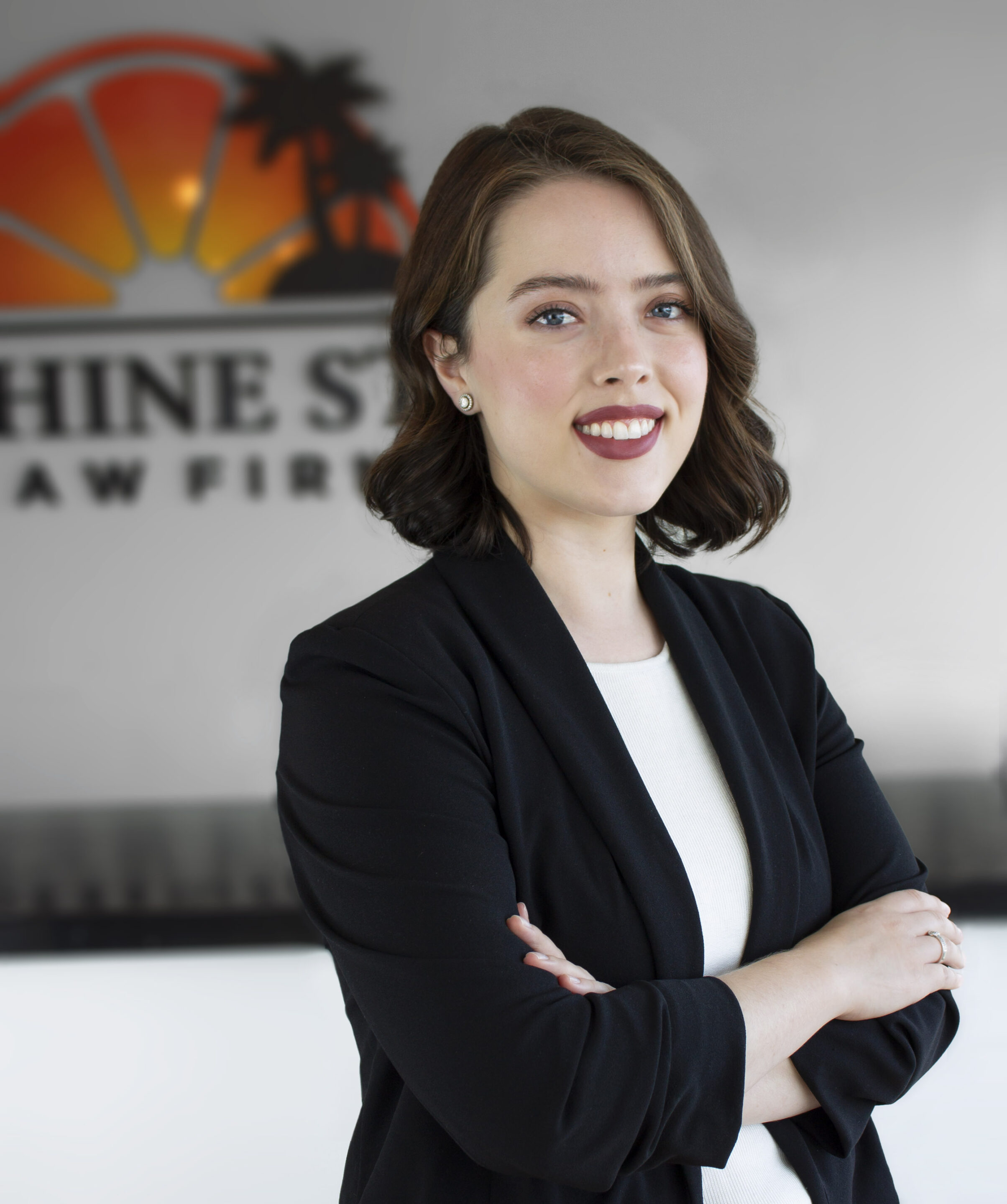 Alysa Allen was born in Texas and was raised in Florida since the age of three. While Alysa was in high school studying in the International Baccalaureate program, she began to form her love for debate, justice, and research. This all culminated into a love for the law and a drive to one day become an attorney. Thereafter, Alysa pursued her undergraduate degree in philosophy at the University of Florida. During this time, Alysa focused on the philosophical studies of morality and ethics.
After completing her undergraduate degree, Alysa attended Barry University Dwayne O. Andreas School of Law, where she received an academic scholarship. During her time at Barry, Alysa participated in the American Constitution Society and served as the Historian and Membership Chair until she served as President during her final year at Barry. While in law school, Alysa became a mediator as well as a notary public.  
 Alysa focuses her passion for the law into helping people and working with others who endeavor to do the same. Alysa is excited to continue learning and growing as an attorney at Sunshine State Law Firm.
 During her free time, Alysa enjoys writing music, playing the piano, and singing. She also enjoys spending time with her boyfriend, her family, and her cat Frodo.   
University of Florida, Bachelor of Philosophy
Barry University Dwayne O. Andreas School of Law, Juris Doctor
Contact us today for a no risk consultation
No Fee unless there is a recovery
Even then our fee is a percentage of your recovery