PERSONAL INJURY AND HOMEOWNER'S INSURANCE ATTORNEYS
No matter how skilled a driver you might be, it's possible to become injured in a vehicle accident. Car accidents occur on Florida roadways every day, and even under the best of circumstances, an injury can still have a significant impact on your life.
At Sunshine State Law Firm, we provide the legal guidance and support car accident victims need. We help them recover compensation to help with their medical bills, lost wages, and other expenses. As well as provide them with support and guidance during this challenging time.
Nobody should be forced into a battle with insurance companies after an accident. We can help.
At Sunshine State Law Firm, we've worked hard to help our clients receive the compensation they deserve. Whether we are able to resolve your case outside of the courtroom or it goes to trial, we provide knowledge and experience when you need it most.
Every day, people are injured in accidents and events caused by the carelessness, recklessness, or negligence of someone else. Their lives are changed forever because someone else made a bad choice.
Sunshine State Law Firm is a leading personal injury law firm here to offer legal guidance and support when someone else's negligence injures you.
Our primary goal is to ensure your rights are protected.
We work with the most vulnerable parties involved in personal injury cases – the injured. We do not represent hospitals, large corporations, or insurance companies because we know it's you – the injured party – who needs our help the most during difficult times like these.
Is your Insurance Company denying your claim?
If you have had an insurance claim on your home denied by your insurance company, you are probably at your wit's end. These denials of valid homeowners insurance claims have massive financial consequences, which is why we are passionate about holding your insurance company accountable. We take every measure to ensure they honor your claim.
The insurance companies know what they are doing by making the claim process lengthy and complicated. Understanding your specific policy and the coverages therein can be complex and exhausting.
Our team will first help you understand your coverage and assess what your current situation is. If the damage experienced was denied and your policy states otherwise, you have a legitimate claim. Once your policy is understood, we take the time to walk you through your options in recouping what the insurance companies owe you.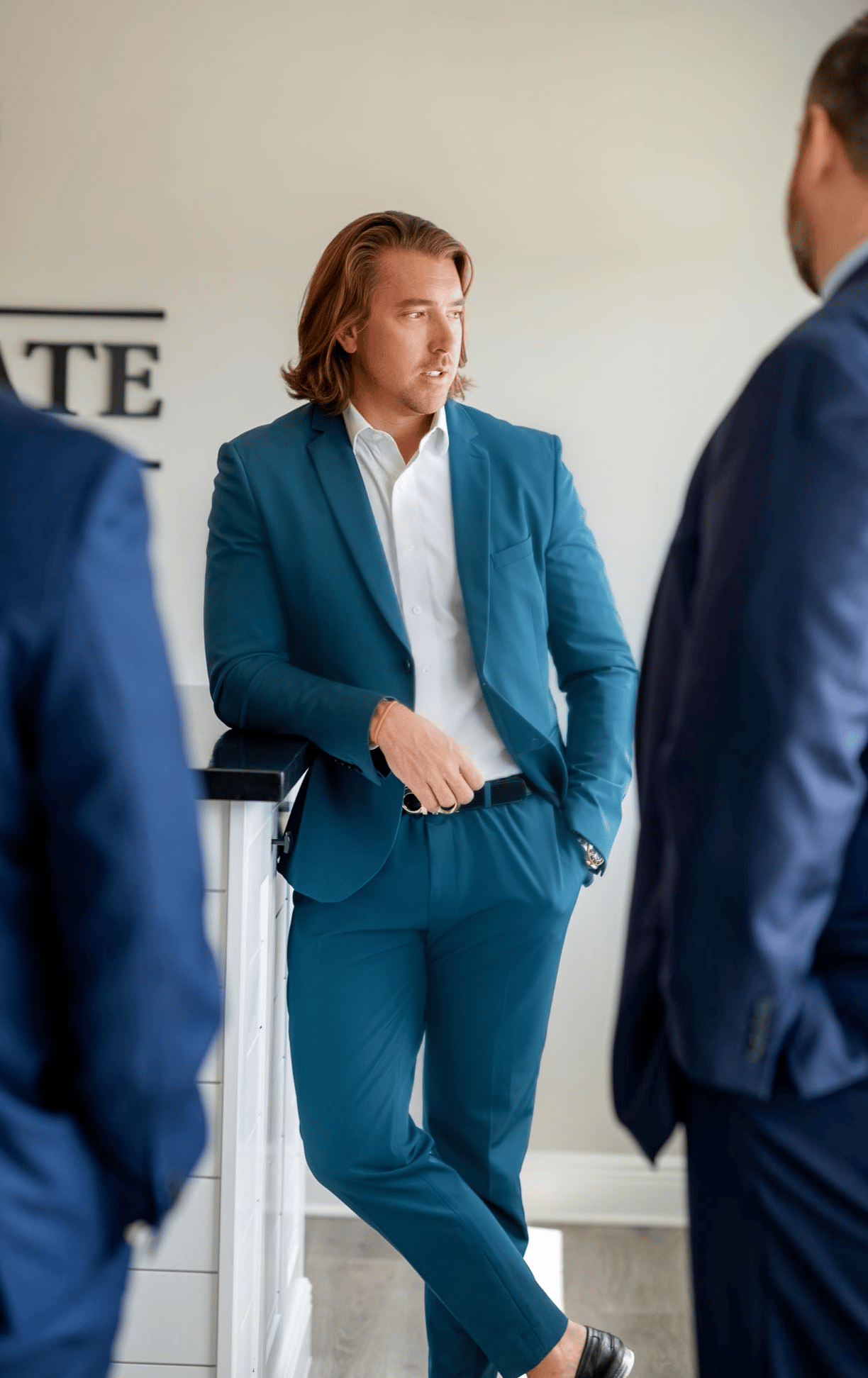 When you work with us at Sunshine State Law Firm, you are no longer just another case number.
Simon Nicholson  and our attorneys have a passion for serving others and looking out for "the little guy." Their combined backgrounds and professional experience make our attorneys uniquely qualified to represent you. (Read the biographies and see for yourselves!)
At Sunshine State Law Firm, we aim to go above and beyond to truly understand your case. We not only represent you inside the courtroom, but we also interview eyewitnesses, see your home damage firsthand, collect evidence, and more.
In short, we do everything in our power to make sure that your best interests are presented. 
AT SUNSHINE STATE, YOU MATTER
When dealing with an insurance company or other large corporation, it is normal to feel that your injuries, time, and feelings don't matter. You should not feel this way about your lawyer, too.
We know that you are dealing with one of the most overwhelming, confusing, and frustrating situations of your life. But for us, this is just another day in the office.
Our attorneys have the education, professional background, and experience to take the stress of your case off your shoulders. Meanwhile, we want you to focus on your recovery, renovation, and getting back to your daily life.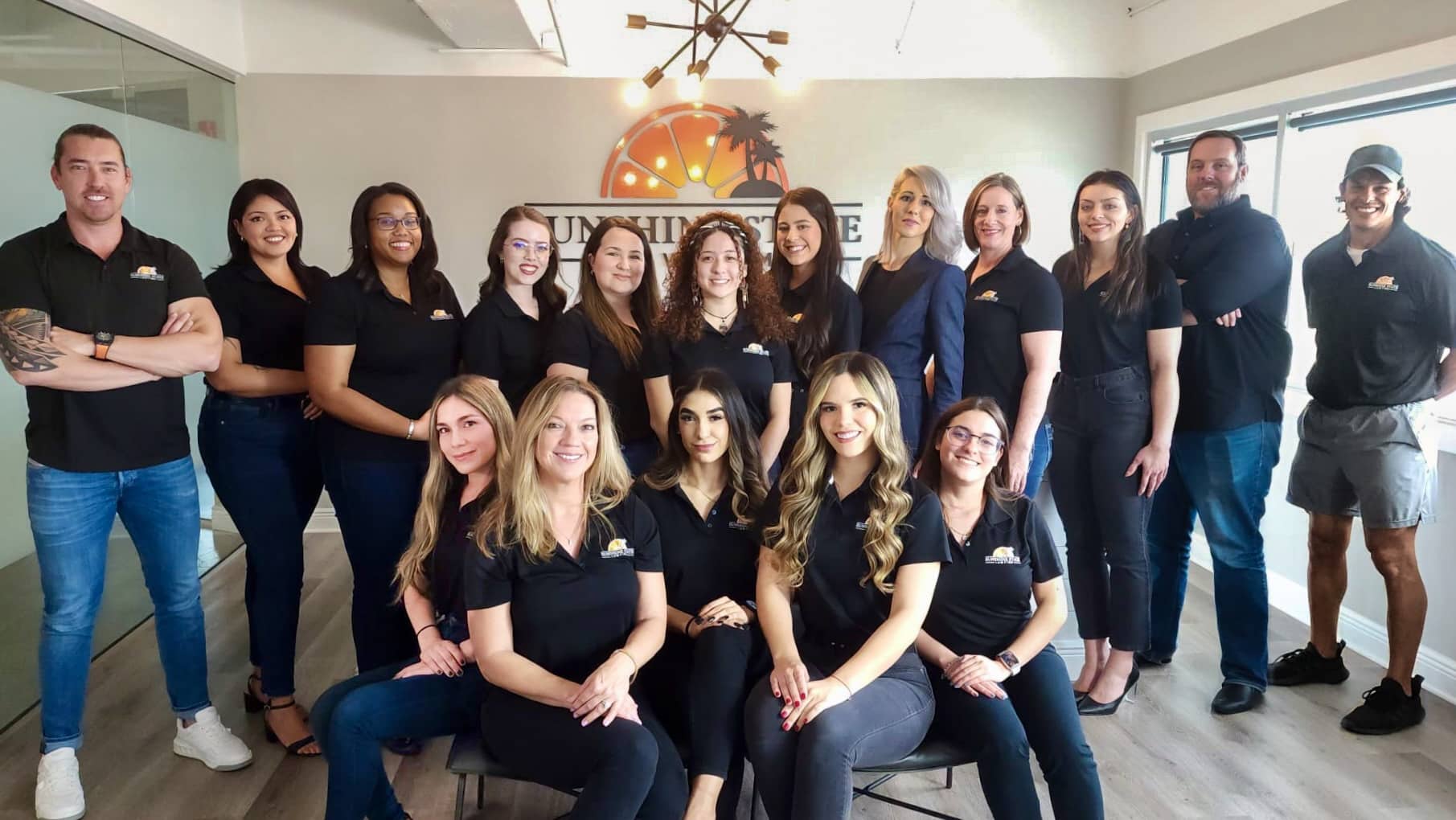 Looking Out For You
Whether we negotiate a settlement or take your case to trial, you can rest assured that we will keep your best interests in mind.
We have recovered millions for our clients and would love the chance to do the same for you. What's more, we earn nothing unless we win your case. The legal fees are a portion of your settlement or judgment amount. We never take money out of your pocket.
If you are injured, the evidence that supports your case will not last forever.
Don't wait! Schedule a FREE consultation today.
Auto Accidents
Every day, people are injured in accidents and events caused by the carelessness, recklessness, or negligence of someone else.
Motorcycle Accidents
As careful as you may be, everyone who operates a vehicle—car or motorcycle—risks a severe accident every time they leave the driveway.
Pedestrian Accidents
If you have been injured in a pedestrian crash, speaking to a pedestrian accident lawyer is essential.
Slip and Fall
If a negligent property owner has caused you injury, you may be awarded damages to cover your medical expenses and lost wages. 
Drowning Injuries
Drownings and near drownings are an unfortunate (and common) occurrence throughout the country.
Wrongful Death
We know how important it can be to retain the expertise of a wrongful death attorney when the unthinkable occurs.
Contact us today for a no risk consultation
No Fee Unless There is a Recovery
Even then our fee is a percentage of your recovery