Our Attorneys
At Sunshine State Law Firm, our attorneys are committed to supporting and representing clients during an overwhelming—and often confusing—time.
Whether you have been injured in an auto accident or had your home insurance claim unfairly denied, your fight is ultimately against an insurance company who has an entire legal team at their disposal.
You deserve to have your interests represented!
If you or a loved one has been injured as a result of someone's negligence or denied for an insurance claim, schedule a free consultation with Sunshine State Law Firm so our experienced personal injury and insurance attorneys can examine your case.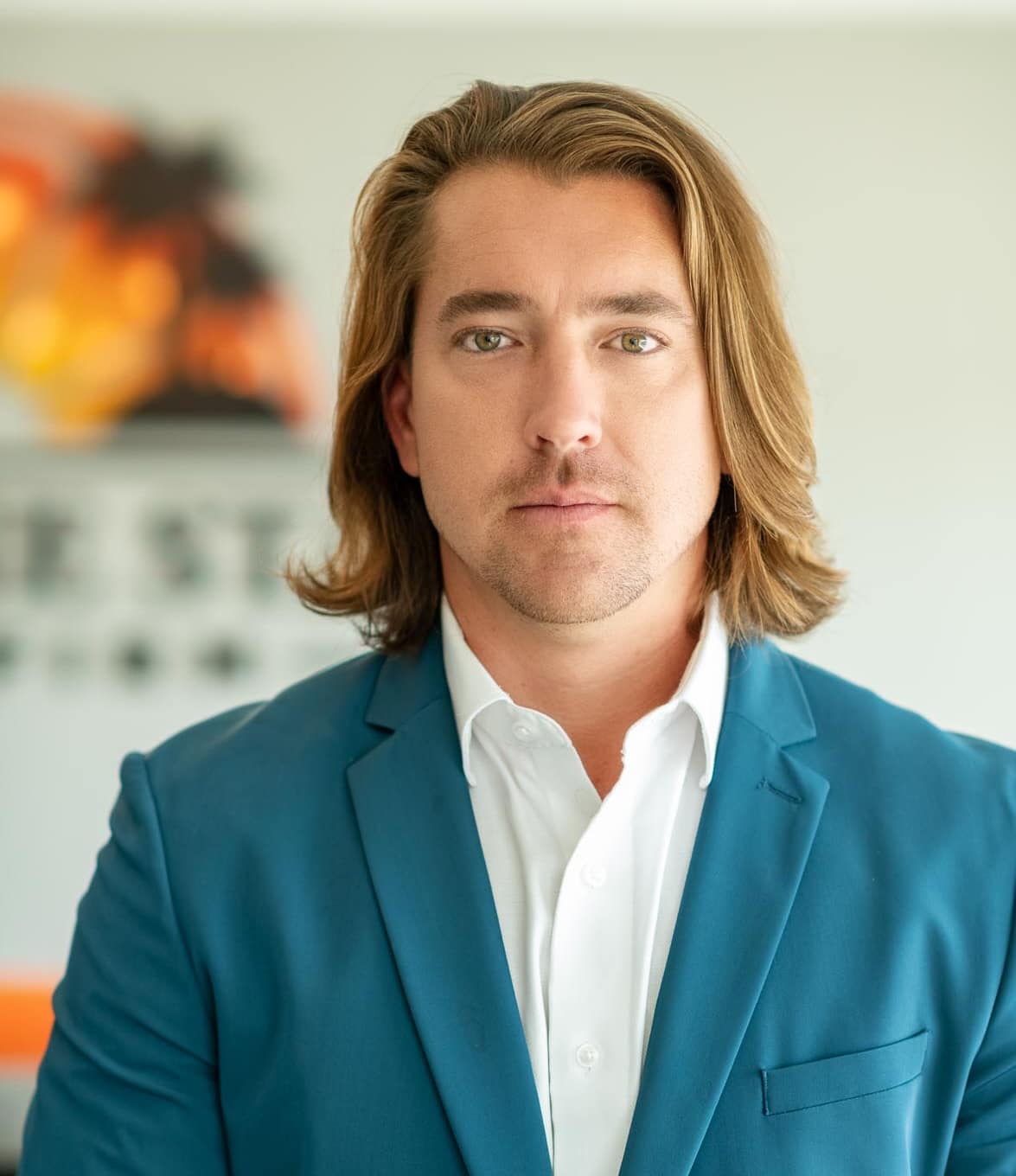 Simon Nicholson
Founding Attorney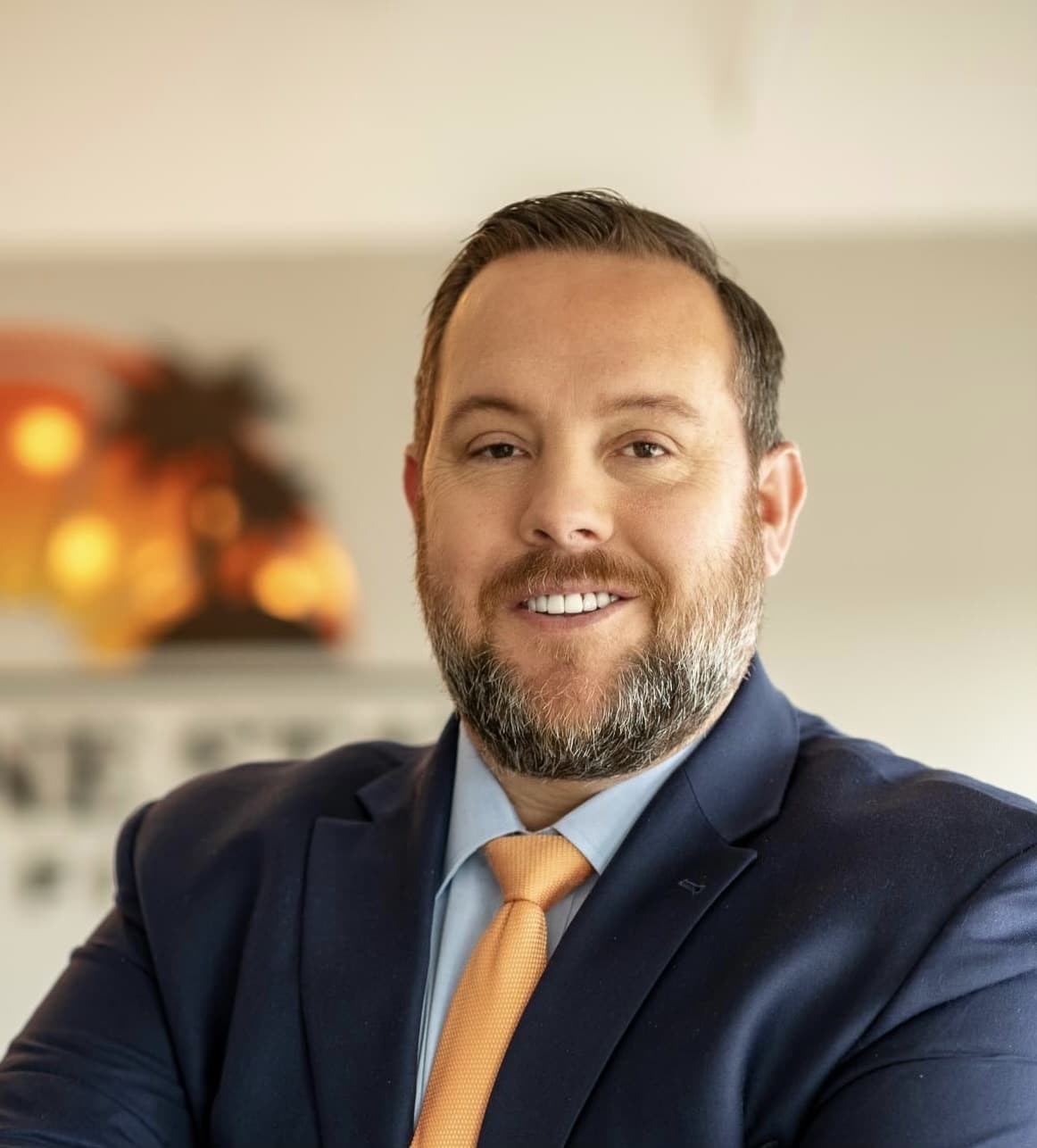 Bart Vickers
Managing Injury Attorney