Managing injury Attorney
Bart Vickers 
"Always dream and shoot higher than you know you can do. Do not bother just to be better than your contemporaries or predecessors. Try to be better than yourself."
-William Faulkner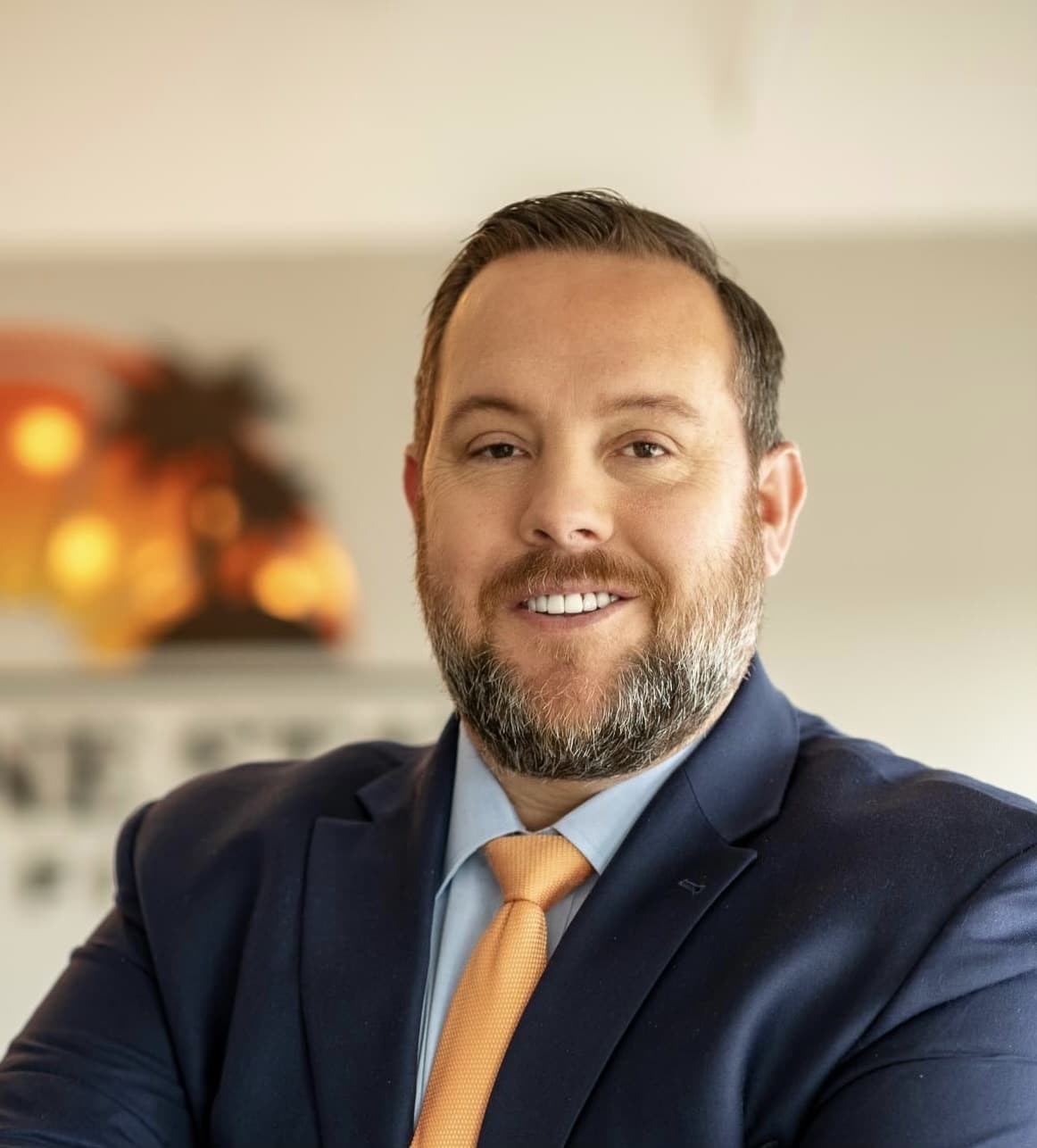 Originally from Jacksonville, Florida, Bart graduated from the Episcopal School of Jacksonville prior to attending Emory University and then graduating from the University of Florida, with a bachelors degree in English, with an emphasis on analyzing American Literature.  His criminology classes sparked further interest in the law and the important of recognizing those who may be in need of help.
Bart then attended the University of Memphis Cecil C. Humphreys School of Law in Memphis, Tennessee.  In addition to his legal studies, Bart enjoyed serving on the Student Bar Association, participating in Mock Trial and moot Court competitions (and being awarded for the same) and had the honor of clerking for the Honorable Donna M. Fields, Circuit Court Judge of Shelby County, Tennessee.
After graduating from law school in 2006 and being admitted to the Florida Bar, Bart immediately came back home to Florida, where he began his legal career as an Assistant Public Defender for the Night Judicial Circuit in and for Orange County, Florida.  While fortunate enough to work with his Sister, Melissa, Bart earned invaluable trial experience defending the rights of indigent criminal defendants.  He then joined a prominent Orlando criminal defense firm, where he continued his defense of citizens' rights in the private sectors all around the State of Florida.
Bart joined the largest civil defense firm in Florida where he quickly rose to the level of Partner and began managing and training other local attorneys.  Bart was able to experience multiple facets of civil litigation, including coverage defense, fraud, SIU, and defense of both first party and third party insurance cases.  Bart's varied experience exposed him to multiple types of cases ranging from auto accidents to premises liability, negligent security, and products liability, all of which resulted in the injury of individuals.  Bart also earned experience dealing with wrongful death cases and understands the everlasting impact that loss can have on a family.  Bart's Clients included some of the largest corporations in the USA, notable television and sports personalities, as well as numerous small, family-owned businesses.
Throughout his legal career, Bart has emphasized the importance of hard work and high standards to support the reputation he has fought to build.  He has been involved in trying over 35 cases to verdict and counts his mentorship of younger attorneys as a highlight.  Bart has also enjoyed the importance of continuing to serve the community, handling numerous cases through the Legal Aid Society, taking active roles in leading events for the Orange County Bar Association and serving on the School Advisory Council for Princeton Elementary School.
Bart is honored to bring his trial experience, his mentorship of other attorneys and sense of service to the Sunshine State Law Firm to help Our Clients navigate through some of the most difficult times of their lives, or the lives of their loved ones.
During his free time, Bart enjoys spending time with his beautiful Wife and two amazing children, watching Gator Sports, making comical videos, cooking and traveling.
Personal Injury Litigation

Civil Litigation
Criminal Defense Litigation
Wrongful Death
First and Third Party Insurance
Episcopal School of Jacksonville
Emory University
University of Florida, Bachelors in English.
University of Memphis Cecil C. Humphreys School of Law, Juris Doctor
Contact us today for a no risk consultation
No Fee unless there is a recovery
Even then our fee is a percentage of your recovery